Avoid the interference of mosquitoes, sleep a beautiful sleep!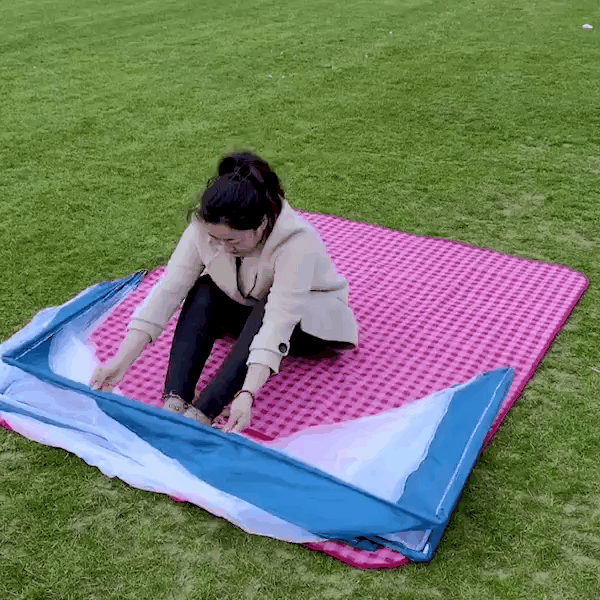 Mosquitos are annoying all around the globe. However, in some parts of the world, they also carry various illnesses with the potential to be deadly.
That's why it's extremely important to protect yourselves from mosquitos, especially during the night, when they are the most active and when you are the most vulnerable.
Therefore, we are coming up with the best mosquito nets!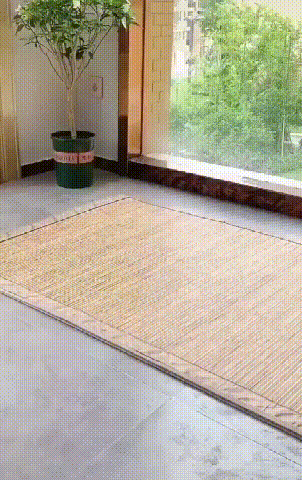 As I already mentioned, Splendigs Folding Atlas is extremely lightweight and portable.
It weighs only 6 ounces and can be packed into a carrying pouch only 4 x 5 inches big. If you like traveling lightly, this is a great option you might want to consider to keep the total weight of your bags as low as possible, while also being protected from mosquitos and the diseases they carry.
Features:
🎁【INSTALLATION】 Easy to pop up, automatically sets up in 3 seconds and use right away.Exquisite design, easy to use, no installation needed, fast to build.
🎁【FRIENDLY】Compact and folding, convenient storage and carrying, very suitable for travel.Rotate to fold design, easy to fold, you can cover your baby at any time.The foldable mosquito net has no sunscreen cloth, is a good gift for a friend.
🎁【EFFECTIVE】Breathable Polyester net, the bottom is super breathable nylon cloth. Fine Hexagonal Nets Double-Wire Honeycomb Encrypted Mesh Structure to Avoid Strong Light Dust and Prevent Mosquitoes from Invading.
People are crazy about this product! 1 minute could bring you sweet relief!